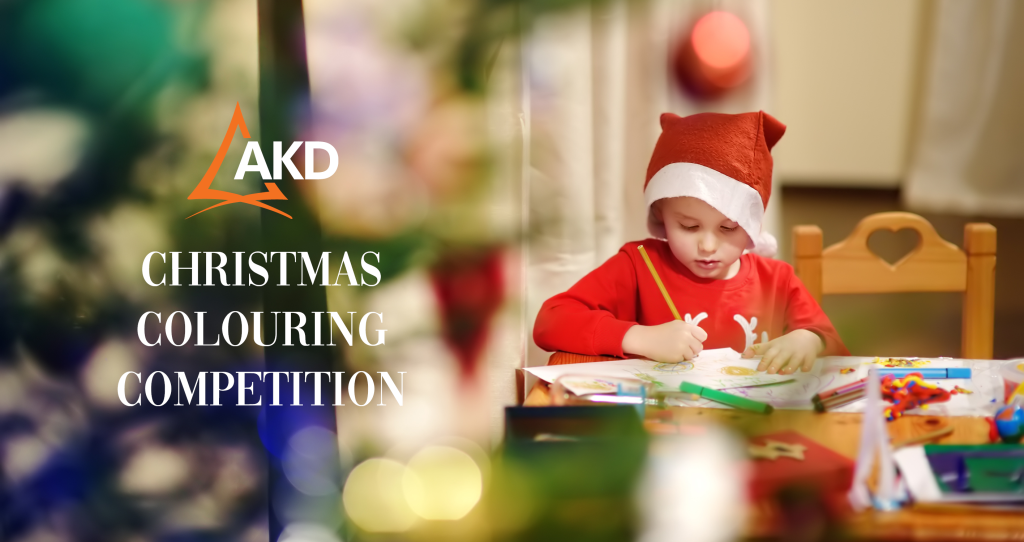 AKD's Christmas Colouring Competition
As we approach the festive season, it's time to add a splash of colour and creativity to our workplace!
What better way to do this coming into the festive season than with the annual Christmas Colouring In Competition!
Prizes available for AKD employee's and their family members.  Entries due Friday 8th December.
Please take note that each site's entries are to go to their relevant Splinter Representative or emailed to info@akd.com.au