AKD National Graduate Program and Internship Placement – 2023-2024 intake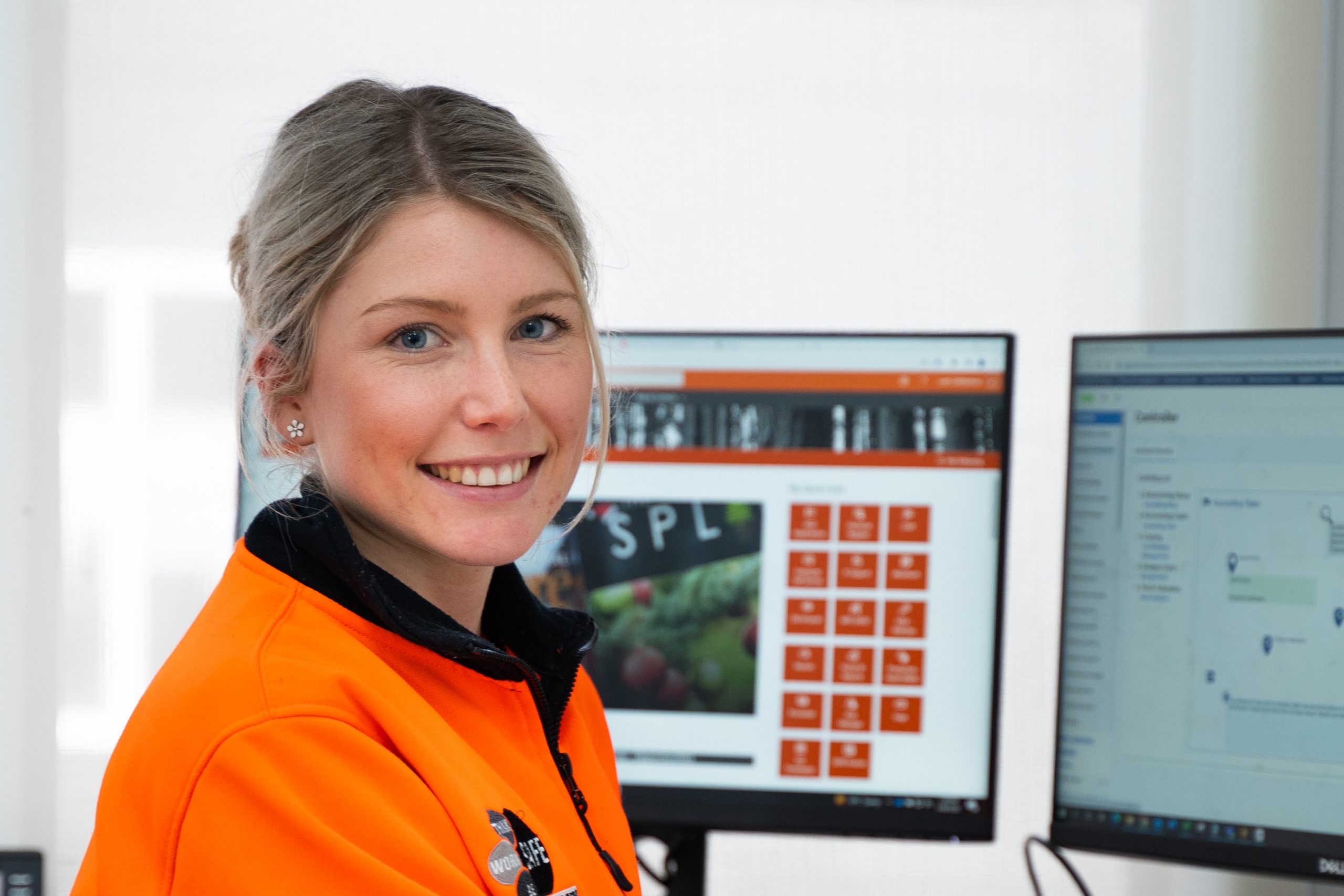 AKD is a forestry products company, growing and manufacturing sustainable quality timber products. With operations across Queensland, New South Wales and Victoria, we have 1,100 plus strong team members who are passionate about our business. AKD is proud of our diverse culture, that supports empowered individuals, embraces teamwork, and encourages a simple 'can do' attitude.
Our National Graduate Program and Internship Placements provides opportunities to be based at 1 or more sites across our national business.
The Graduate Program features real on-the-job projects and/or operational work experience, professional development opportunities, mentoring support, direct lines to senior manager and supervisors to learn from and networking opportunities with your cohort. The commitment to the program will be up to 2 years, with a minimum commitment of 18 months, with the hope that our graduates turn into ongoing long term AKD team members and would suit individuals who are highly motivated, flexible, and keen to learn. AKD is committed to developing and supporting individuals throughout the program.
For internship placements, we partner with universities to work through the tenure of the placement in line with study commitments. Project duration usually is completed within a 3 to 6 month period.
Engineering
Business
Information Technology
Forestry
Electrical
Mechanical
Optimisation
Human Resources
Finance
Management
Operations
R&D
Computer Science
Design
Analysts
Service Delivery
Agriculture
Forest Science
Forest Management
Environment
Throughout and post the completion of either program there is opportunities for experience to be gained at other sites/locations, with accommodation and travel support provided.
If your qualification(s) does not fall into one of these categories but is similar and you have an interest in the timber and manufacturing industry, we would still like to hear from you.
If you have commitment, energy and are motivated to make a difference, please email your resume and cover letter using reference code 'GRADEOI' or 'INTERNEOI' to recruitment@akd.com.au or contact Recruitment at AKD on (03)5231 9100.